Championing Extraordinary Franchise Insight
Unparalleled Market Intelligence Across 230 Industries and 4000+ Franchise Brands
Get Started
Let's Talk
Research and Advisory that Pushes Boundaries
We are passionate franchise brainiacs, who take our client's success very seriously. Looking around? Not sure what we can do for you? Start by choosing which best describes you.
Connecting Data Analytics with Cutting Edge Franchise Strategy
Download free reports and watch our latest videos on franchise trends and projections
Access Franchise Insights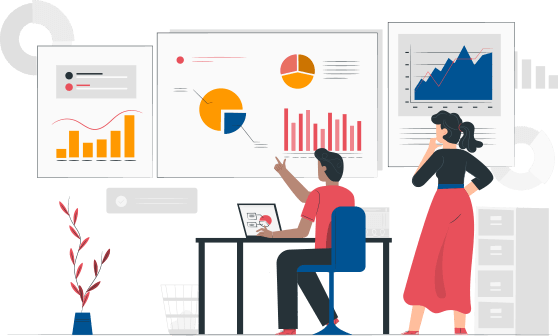 What Our Clients are Saying
Franchise lending is different than small business lending, and we recognize that they need to be evaluated and monitored differently than the rest of our portfolio. By making the FUND Score an integral part of our growth & portfolio management strategy, we are able to finance small businesses more efficiently and with greater risk reduction than ever before—balancing our role as a strong supporter of franchise growth with that of being a responsible SBA lender.
Growing Massage Envy to 1,000 stores and beyond would not have happened without FRANdata.
While working with FRANdata, we found a team similarly dedicated to the goal of helping clients maximize opportunities through data. We evaluated the FUND score with its supporting attributes and discovered that by combining FRANdata's brand-level risk information with Experian's Financial Stability Rating, clients can get a more complete picture of severe delinquency or business failure risk for individual franchisees. This should be particularly useful to clients with portfolios that are rich with franchise customers.