International Development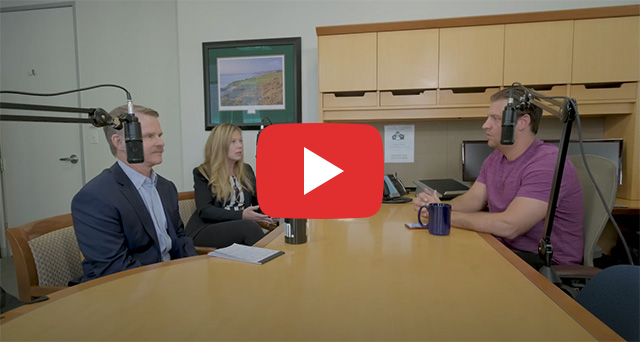 Which franchises perform well overseas? What should be expected in ground-level operations? Where does a brand even begin its endeavor into international waters? We are here to erase all of the big question marks that could plague an international development strategy for a franchise brand, from the big picture to the unanticipated challenges.
International expansion is a key strategy for many franchises due to the large, and growing, foreign demand for U.S. brands. However, it is one of the most complicated of undertakings and requires a comprehensive professional analysis of specific local environments, demand for industry products and services, foreign market conditions, and the viability of specific business models.
Every brand's international strategy is special- the same plans can't be applied across all franchise chains, industries, and countries. The franchise business model, particularly when implemented internationally, is one with nuances better known to the FRANdata team than to any other consulting or research firm in the industry. Our analytical capability in the global space enables us to customize each project to our clients' specific needs and ensure that executives make decisions based on a strong, factual understanding of the international markets and their specific franchise system. Our international projects have focused on industries from QSR to home healthcare, with local-level analyses in areas within China, India, Australia, Europe, and Latin America.
Solution/ service:
Pinpointing demand in specific foreign markets and the best expansion model
Delegating authority, implementing ground-level operations and training programs
Maintaining brand integrity, understanding cultural landscapes and target marketing
Measuring financial potential and capitalizing on economies of scale
Navigating the regulatory scene
FRANdata works hand-in-hand with clients for their international development projects given the complex nature of such an undertaking.