Join the Team
Our people are our strongest assets. We work hard,  we support each other, and we learn to grow as a team. This culture has helped FRANdata become what it is today — the leading consulting and advisory firm in the United States.
We only pick the brightest minds and the most engaging and independent personalities, who don't scare away from hard questions, and are driven by deep-seated inquisitiveness and a passion for franchising.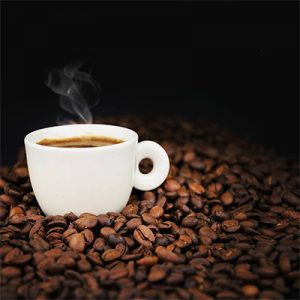 Like franchising, we take our coffee dead seriously here at FRANdata.
Freshly ground and slow filtered using boiling water to let the grounds flower- not the quickest way to have coffee, but one of the most perfect ways to bring out the best in your cup of joe.
Much like how we brew our coffee — we don't believe in doing anything simply because that is how other companies do it – we do things because it is the right thing to do for our clients and the best way to do it. No shortcuts, no easy way out.